The school runs under the able guidance of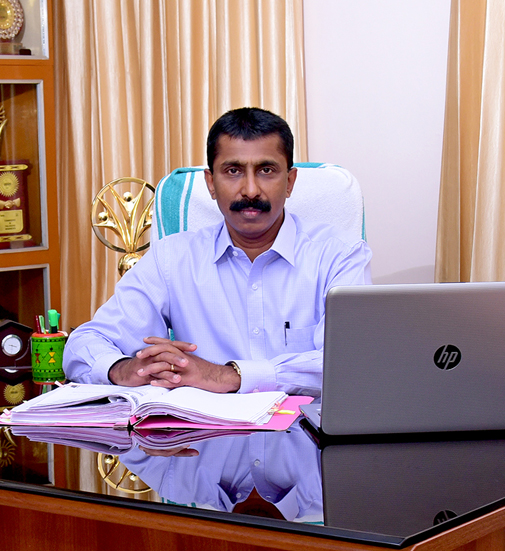 Varghese Samuel. M.Sc., B.Ed., M.Phil.
Principal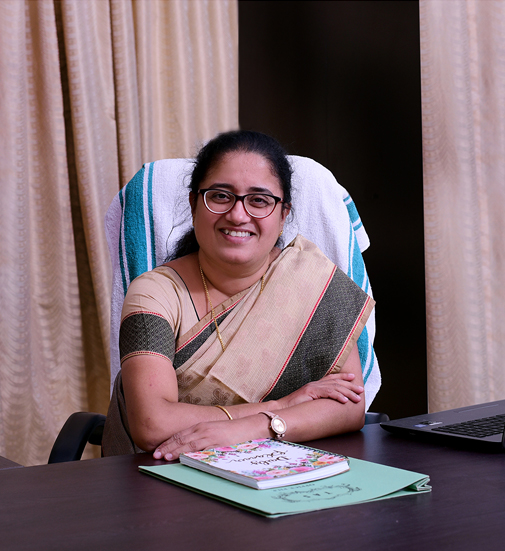 Mrs. Shirley Philip
Vice Principal
Mrs. Asha Varghese
Headmistress,
Middle School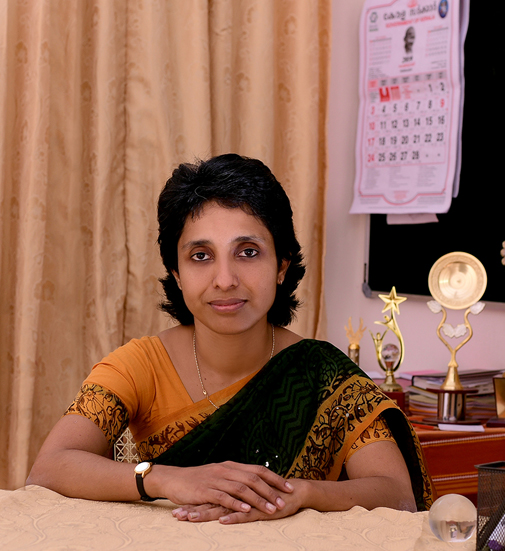 Mrs. Reena Mariam Abraham
Headmistress,
Primary School
---
A highly qualified and well-equipped teaching faculty of STCS plays a vital role in the lives of students.
To enlighten themselves, every year Faculty Improvement Programmes are arranged to keep them abreast of the advances in the field of education and educational technology. Resource persons from prestigious institutions give guidance in innovative methods of teaching. Seminars and Workshops arranged by CBSE, South Zone Sahodaya and various organizations are also attended by the teachers. Invoking the blessings of God Almighty, the teachers begin their mission of disseminating knowledge and moulding the minds of the pupils.
The smooth conduct of the daily activities is ensured by the unstinted cooperation of the teaching and non-teaching staff who works round the clock with precision and meticulous care for the welfare of the institution.